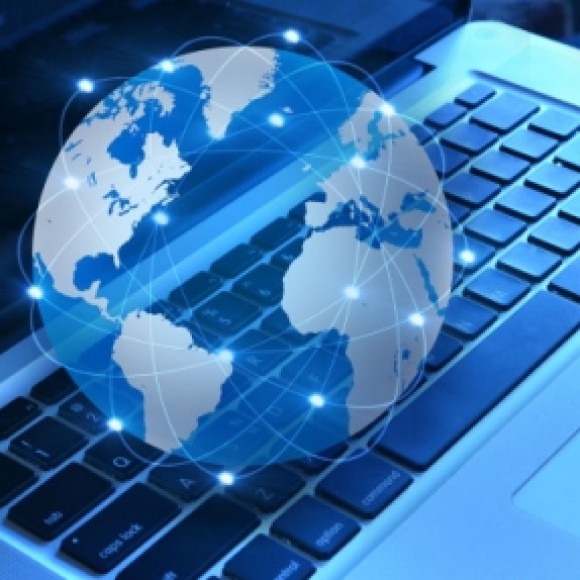 Public Group
active 1 week, 2 days ago
This group is for Asexuals who either travel a lot and have no permanent place of residence, like to use the internet to get to chat to people from all over the world, or possibly spend more time on the internet than they'd like to admit. Just a group to take full advantage of the power of the internet!
Internet Aces
Viewing 3 topics - 1 through 3 (of 3 total)
You must be logged in to create new topics.
Membership required to post topics or reply in the forums...
Become Member