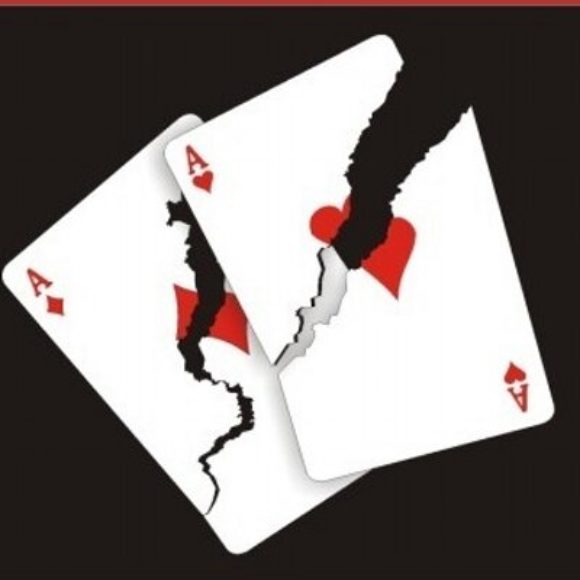 Public Group
active 5 days, 2 hours ago
A sanctuary for new Aces who have only just discovered that they fall within the ace spectrum and are looking for ace mentors who can help guide them through the maze of asexuality. Many of us in the Ace community thought we were broken, not measuring up to society's expectations for sexual relationships. With insight into who we are now, we no longer have to feel broken! This Group is also for those who are questioning whether they might be Ace and would like to engage in meaningful conversation with confirmed Ace's about the journey(s) that led them to their discovery of the Asexual community, and whether or not to call this place their home and family.
My name is Amanda, I am asexual, and am looking for support.
Viewing 1 post (of 1 total)
You must be logged in to reply to this topic.
Membership required to post topics or reply in the forums...
Become Member