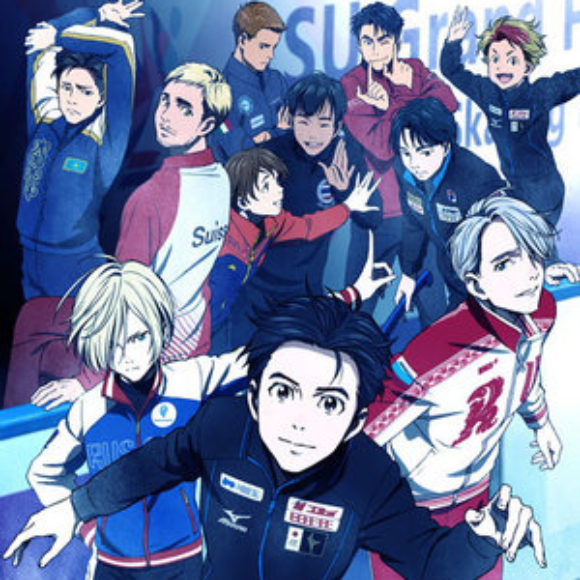 Public Group
active 10 months, 1 week ago
Life and love. These are the two keywords in Yuri on Ice. I simply adore this show! The fact that an anime about men's ice skating would end up being such rare, raw, and real depiction of life and love shocks me everytime I think about it. I really held off on watching YOI– even scoffed at its premise for a long time. Boy was I missing out!
YOI fans, if you're wandering around this site, I hope you can join me in appreciating this wonderful gift of a story. Let's talk Yuri on Ice and the many ways life and love are depicted. Did you appreciate the various types of relationships and temperaments represented in YOI? How about Yuri and his struggles with anxiety? Could he represent an asexual character? What do you think?
Yuri on Ice: The L Words
This forum has 1 topic, and was last updated 6 years ago by .
Viewing topic 1 (of 1 total)
You must be logged in to create new topics.
Membership required to post topics or reply in the forums...
Become Member