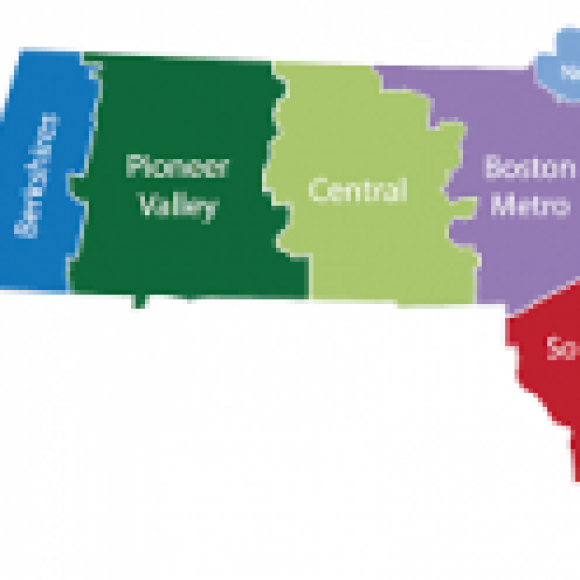 Public Group
active 4 years, 11 months ago
A group to build the ace community in the Pioneer Valley of Massachusetts, which is Amherst, Northampton, Greenfield, Springfield, and surrounding areas. Users are encouraged to join the Pioneer Valley Aces Meet-up at http://www.meetup.com/Pioneer-Valley-Aces-Meetup/ or, for greater privacy, to leave a message for the admin to be invited to the secret Pioneer Valley Aces Facebook group.
Pioneer Valley of Massachusetts
Viewing 3 topics - 1 through 3 (of 3 total)
You must be logged in to create new topics.
Membership required to post topics or reply in the forums...
Become Member