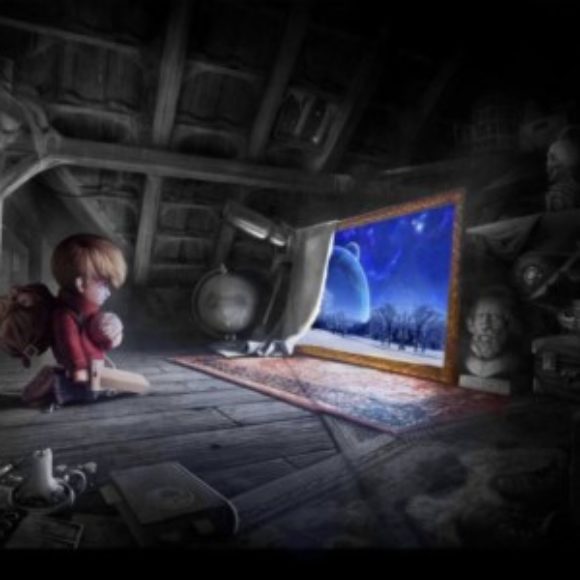 Public Group
active 5 months, 3 weeks ago
INFJ's are a breed all to their own. Always understanding, never understood. We live in this rich inner world of fantasy as a preferred escape from the harsh realities we wish we could actually change for the betterment of everyone. We take on too much, and lose sight of ourselves in the process. We love our solitude, but yearn for deep connections. And it seems that for the ACE variety of INFJ's out there, we're even more misunderstood than our non-ACE INFJ brethren. This is a group for INFJ's who are hoping to make deep connections with other ACE INFJ's for meaningful discussions, whacky topics, and new friendships. Come on in!!
Peculiarities of the ACE INFJ
Viewing 4 posts - 1 through 4 (of 4 total)
You must be logged in to reply to this topic.
Membership required to post topics or reply in the forums...
Become Member