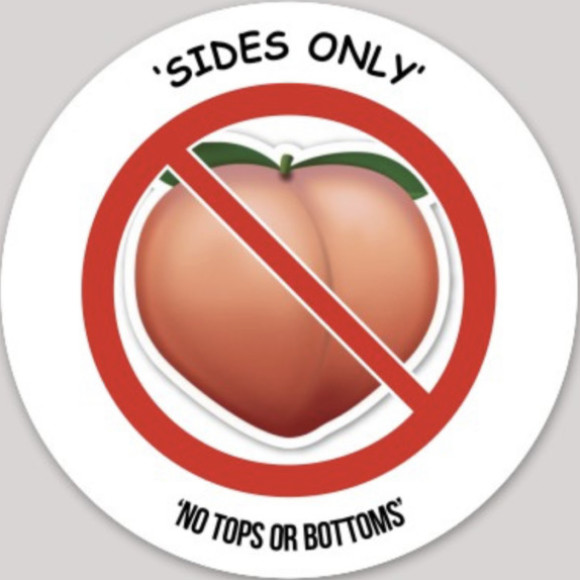 Public Group
active 2 months, 1 week ago
Are you a gay asexual spectrum male and not into penetrative sex? Tired of hearing that "you aren't having real sex then", or "you just haven't been with the right guy", or even "I need penetration to commit to a relationship"?
Are you tired of feeling left out of the dating game because, beyond your particular shade of asexuality and the complications this already causes in establishing a romantic connection in your life, you just aren't crazy about penetrative sex either?
Well, you aren't alone. Apparently, studies indicate that up to 1/3 of homosexual (homoromantic, homoaesthetic, etc.) males have no desire to have penetrative sex (the roles of top or bottom in the bedroom). However, trying to find other gay sides can feel overwhelming, let alone finding one that is also asexual.
Many would-be sides have settled on taking a position in the bedroom because they have been told that this is normal and expected. Worse, men who desire this kind of sexual contact often assert that their needs for this kind of sexual contact trumps anyone else's desire to abstain from it. But no one should have to do anything in the bedroom that they don't want to do; intimacy in all forms should be consensual, desired, and pleasing to all parties involved.
It doesn't help that it can be difficult to find other men who also reject penetrative sex. As such, this group aims to help us find each other.
If the above sounds like you, welcome! If you are questioning the sexual role you have accepted in the bedroom, and resent that penetrative sex even has a place between the sheets, or…if you engage in a sexually penetrative position but would prefer never having to engage in that kind of sexual contact again (ideally)…then come on in!
We all deserve to be loved, and if sexual desire does crop up from time to time or circumstantially, we deserve to reserve those vulnerable moments of sexual intimacy for a form of sexual contact that doesn't make us feel like we are sacrificing our comfort zones just to cater to the "needs" of someone else.
If you are tired of constantly putting other men's desires for penetrative sex before your desire to abstain from that form of sexual contact, perhaps it's time to find some healing among a group of gay asexual men who feel exactly the same way as you…men that want to support and validate each other for this sexual variation.
Gay Sides
Oh, bother! No topics were found here.
You must be logged in to create new topics.
Membership required to post topics or reply in the forums...
Become Member