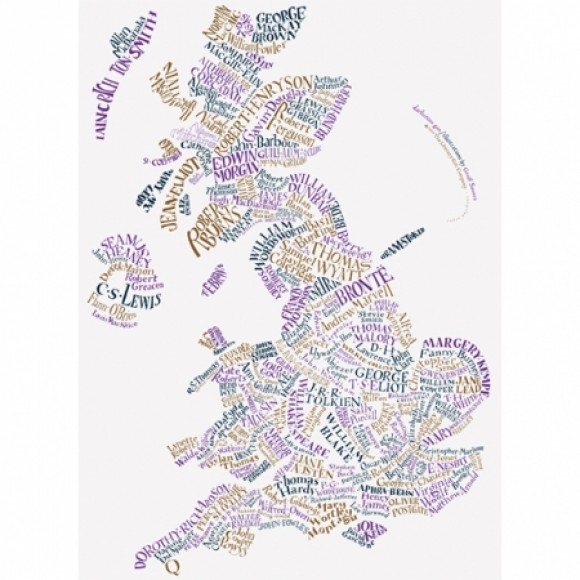 Public Group
active 3 weeks, 1 day ago
We're all rather ace folk, here on this isle.
Favorited Places to go for walks
This topic has 4 replies, 5 voices, and was last updated 8 years ago by .
Viewing 5 posts - 1 through 5 (of 5 total)
You must be logged in to reply to this topic.
Membership required to post topics or reply in the forums...
Become Member