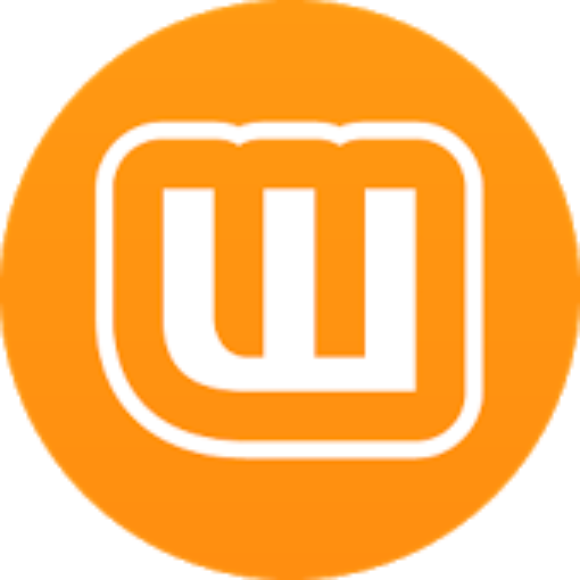 Public Group
active 3 months, 1 week ago
Whether you're already a member on Wattpad or are interested in joining this is the group for you!
Wattpad is an app/website where you can put up your own stories, fanfics, quotes, poetry, and or read materiel as well! Get feed back and vote on other users works; it just doesn't get much better!
Wattpad Writers/Readers
Viewing 2 topics - 1 through 2 (of 2 total)
You must be logged in to create new topics.
Membership required to post topics or reply in the forums...
Become Member