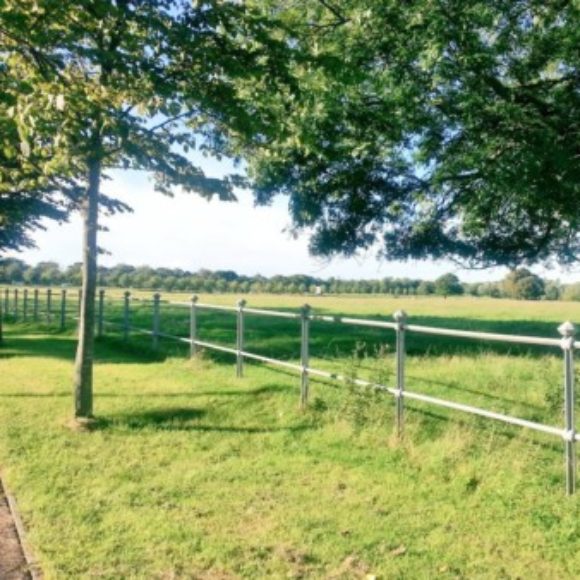 Public Group
active 2 months, 2 weeks ago
Basically I think there is a definite need in the North for a meetup group I personally live in Newcastle and I think the whole time I knew I was Ace I have only met 4 others. We could organise possibly group meetups and hangouts or even if someone just wanted to have a coffee and rant about their day feel free.
UK North- Asexuals (and those close enough)
This forum has 6 topics, 8 replies, and was last updated 4 years ago by .
Viewing 6 topics - 1 through 6 (of 6 total)
You must be logged in to create new topics.
Membership required to post topics or reply in the forums...
Become Member