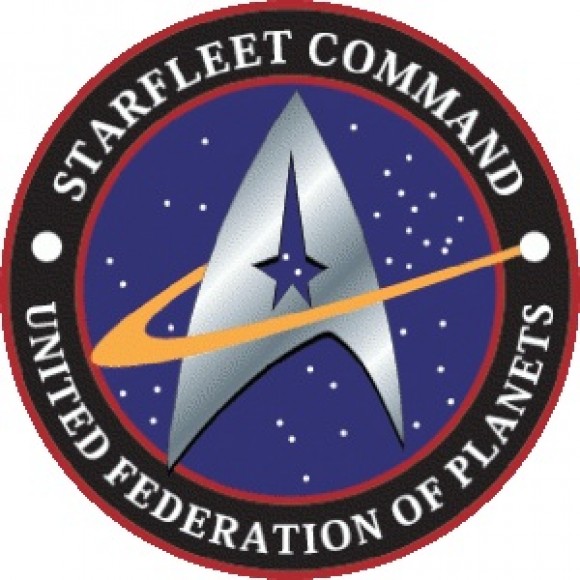 Public Group
active 9 months, 3 weeks ago
Fans of Star Trek. Particularly of TOS or TNG.
Recent and Current Star Trek
Viewing 3 posts - 1 through 3 (of 3 total)
Author

Posts

September 6, 2020 at 4:40 am

#32018

Sammie

Participant

What do you guys think of the current Star Trek that is being produced, or planned for?

Picard, I can take or leave. It was great to see Patrick Stewart back, and also the cameos from Riker and Troi, but I wasn't as enamoured with it as Pre-Enterprise Trek. I will still catch further seasons, and hope for some improvement. I felt it dragged a bit at first, and they missed the boat on some stuff, and then kind of built up to a big climax and then… nothing?

Discovery I quite enjoy so far, and am curious about future holds 900 years after TOS and DSC. I loved Pike, and felt he really gave a good show of himself. I don't like the look of the Discovery herself, but as I understand it it was based on a concept initially designed for Star Trek Phase 2. I was also very glad to see them include LGBTQ+ relationships, even if they did screw with that a bit. I am eagerly awaiting season three.

Lower Decks is the first Trek in it's history that I will never see, I have no interest in it whatsoever. I saw part of a trailer, and switched it off.

Strange New Worlds, the new Pike show being planned I cannot wait for. A return to the exploration and discovery Star Trek started with. And I love Anson Mount as Pike (I never heard of Mount before). I really really cannot wait for this.

There are some other potential shows in the works, but I don't know if they are confirmed yet. There's also supposedly a couple of Trek films being considered again.

How about you guys?

September 16, 2020 at 7:36 pm

#32046

Anonymous

Inactive

Hi, I enjoyed watching all the new Star Trek, but I'm not sure its as re-watchable and memorable as 90's Trek. I think it all looks great visually, but some of the story lines don't seem that well thought out, especially as you said with the end of Picard season 1. Then again the first season of most the series wasn't their best, so there's always room for improvement.

Have high hopes for Strange New Worlds too, who doesn't love Captain Pike. The way the producers are talking about the show suggests it could be the great optimistic vision of the future that I always loved about Star Trek.

Also really looking forward to the new series of Discovery coming soon, the time jump should give us the chance to see some things we haven't seen before.

September 16, 2020 at 8:22 pm

#32047

Sammie

Participant

Yes, I agree. 90's Trek is so far the best Trek, better thought out (for the most part) and thus a greater story overall.

Regarding Picard, as you say, many series are not at their best on the first season. I was discussing the other day that it is sad that many series are dropped after one or two seasons, and many have a lot of potential. But because they don't win big quickly, they are dropped. TNG was definitely not the best on its first season, nor DS9, but I would rate both higher than Picard's first season. Though I still will gladly be watching the second season of Picard, with Guinan back reportedly I am greatly anticipating what is in store for her.

Many series spend the first season at least finding their foothold, what works better, and what doesn't.

That is also what I love about what they are suggesting about Strange New Worlds, seeing the more optimistic sand bright future that Star Trek inspired in me as a child.

I have finally managed to find an unblocked trailer for Discovery season three, and it definitely looks to be fascinating, and as it is due to come out in October a birthday present for me 🙂

Thank you for your insight.

Author

Posts
You must be logged in to reply to this topic.
Membership required to post topics or reply in the forums...
Become Member