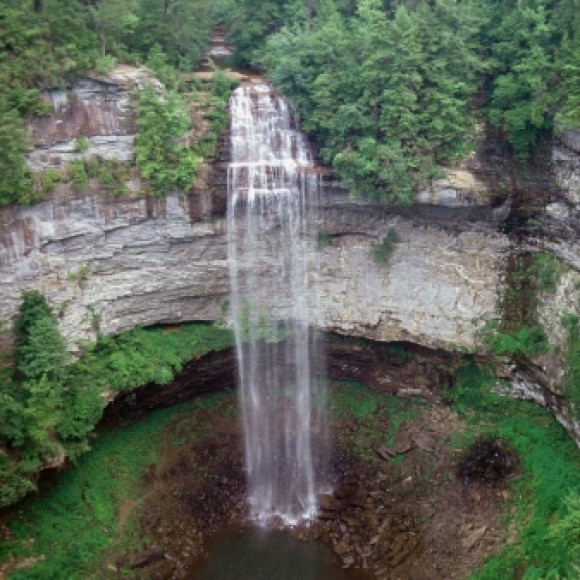 Public Group
active 2 months, 4 weeks ago
The fine state of TN in the U S of A
A forum for people who were either born in Tennessee, currently reside in TN, ever resided in TN, know someone who resides in TN, can locate it on a map, or have heard of it once in a movie, book, magazine or otherwise online.
That's about as creative as this description is going to get without some outside influence. Come one and all; natives, imports, and hill admirers.. TN the state for those who like it warm but not hot and cool but not cold..