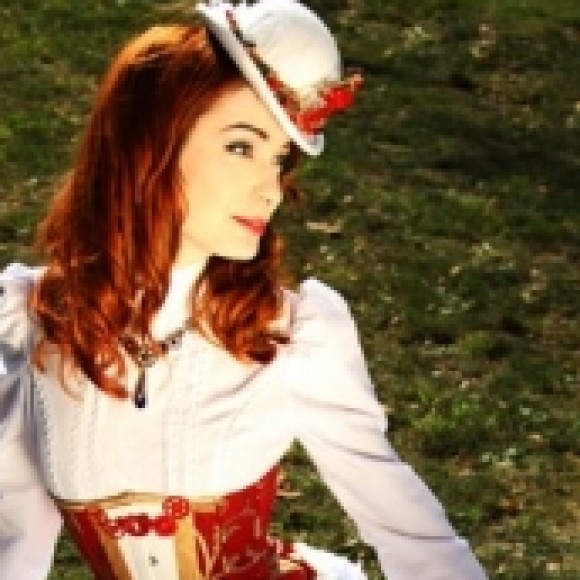 Public Group
active 4 months, 4 weeks ago
A group for aces who love the sub-genre of science fiction known as steampunk. Whether you enjoy stories featured in steampunk worlds, the fashion outlet, or anything else regarding it, this is the group for you. Come discuss whatever you'd like here involving steampunk and feel free to even show off your own steampunk-related works (fashion, art, writing, costumes, etc)!
Introduce yourself here!
Viewing 8 posts - 1 through 8 (of 8 total)
You must be logged in to reply to this topic.
Membership required to post topics or reply in the forums...
Become Member