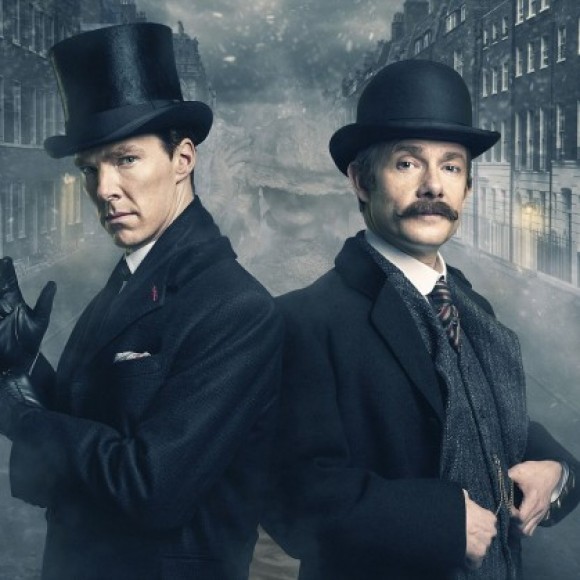 Public Group
active 2 months, 2 weeks ago
You want to investigate and solve crimes ?
You have devoured the original books, the old series and the new ones (Sherlock and Elementary) ? And the movies with Robert Downey Jr and Jude Law ?
You want to wear a deerstalker ?
Come and say us !
Sherlock Holmies
Viewing 2 topics - 1 through 2 (of 2 total)
You must be logged in to create new topics.
Membership required to post topics or reply in the forums...
Become Member