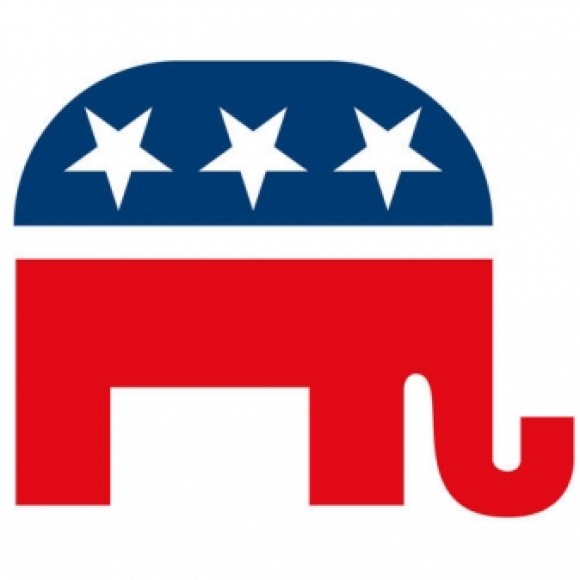 Public Group
active 3 years, 7 months ago
A group for Republicans, registered or unregistered, who wish to discuss political matters, express views, ask questions, upload links to news articles or add commentary for current or forthcoming elections. This is not the place to bash other political parties or elected officials so let's keep the conversations constructive instead of destructive as much as possible.
Republican Aces
Viewing topic 1 (of 1 total)
You must be logged in to create new topics.
Membership required to post topics or reply in the forums...
Become Member