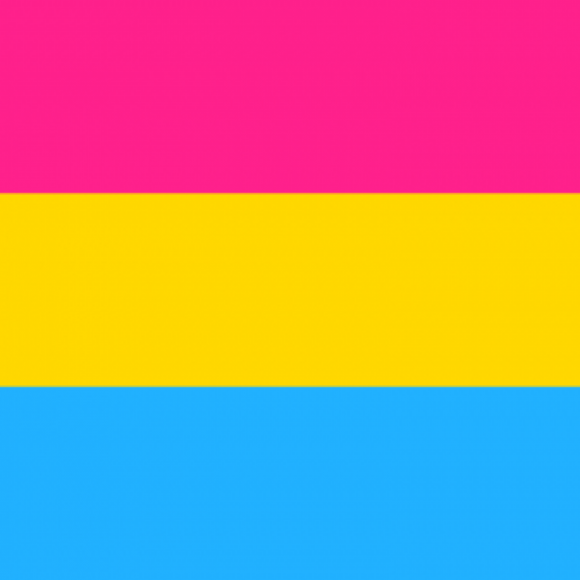 Public Group
active 11 hours, 6 minutes ago
This group is for aces (asexual, gray-a, demi, etc.) who identify as panromantic to be able to show themselves as such, since this site only recognizes two genders and only lets you be "looking for" one gender.
Everyone is joining but no one is talking, can we change that up?
This topic has 4 replies, 5 voices, and was last updated 4 years ago by .
Viewing 5 posts - 1 through 5 (of 5 total)
You must be logged in to reply to this topic.
Membership required to post topics or reply in the forums...
Get it now