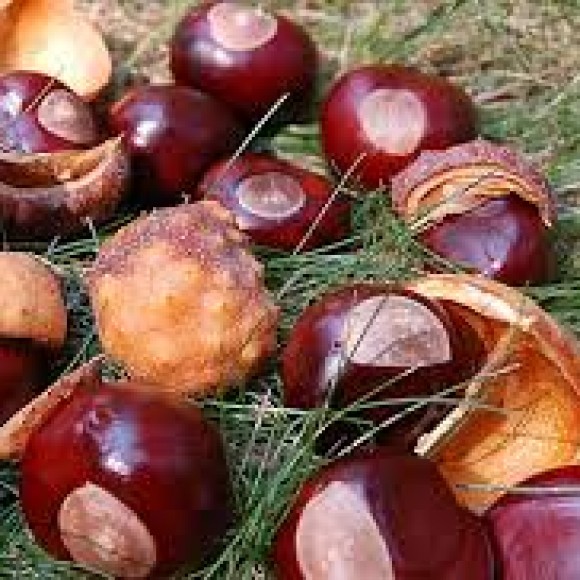 Public Group
active 4 months, 1 week ago
Asexuals from the state of Ohio. Whether you've lived in, ive there now, hope to be in the future, or just have a relative who knows a guy who's ace.
OH-IO Aces
Viewing 4 topics - 1 through 4 (of 4 total)
You must be logged in to create new topics.
Membership required to post topics or reply in the forums...
Become Member