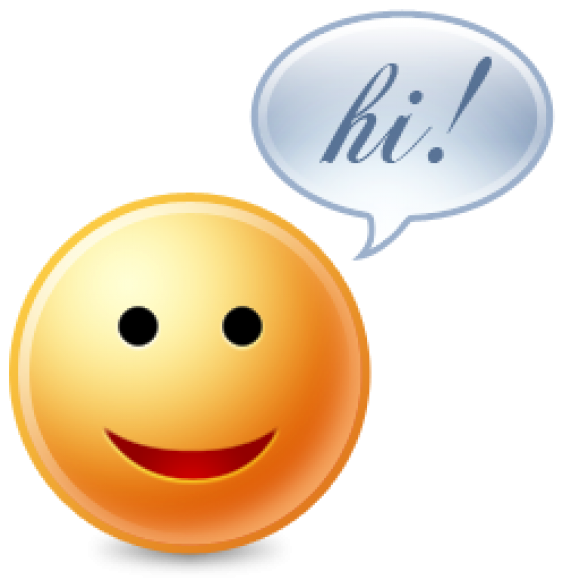 Public Group
active 2 weeks, 6 days ago
This is a new group with the idea from another asexy member who made a group for us people who wanted some sort of chatroom going. However, that one didn't have a forum so we couldn't communicate and figure out what would be best for all of us.
Lets start things off
Viewing 5 posts - 1 through 5 (of 5 total)
You must be logged in to reply to this topic.
Membership required to post topics or reply in the forums...
Become Member