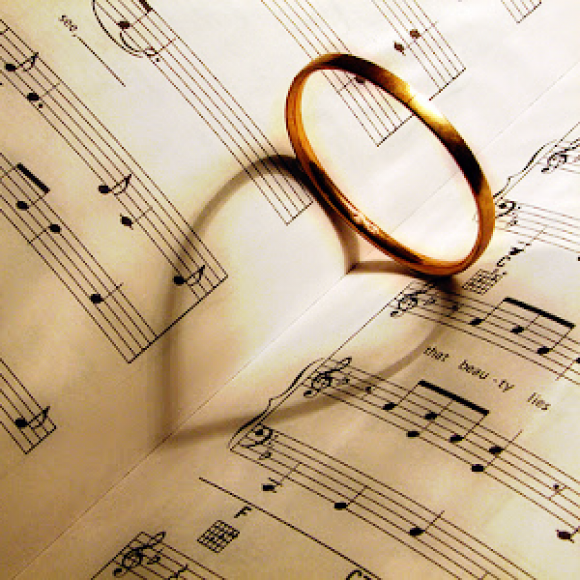 Public Group
active 1 day, 3 hours ago
A group for individuals who like committed relationships and are open to the idea of marriage.
Introduce yourself and what you are looking for
Viewing 7 posts - 1 through 7 (of 7 total)
You must be logged in to reply to this topic.
Membership required to post topics or reply in the forums...
Get it now