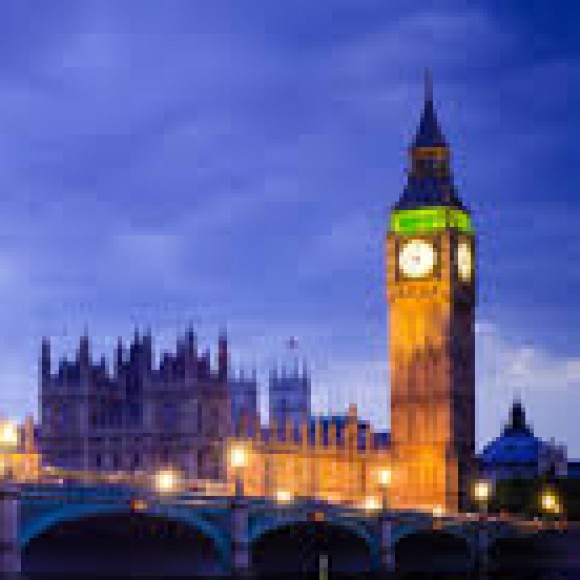 Public Group
active 3 months ago
It would be great to meet a few people in London as there are loads of Londoners on here!
Meet up??
Viewing 8 posts - 1 through 8 (of 8 total)
You must be logged in to reply to this topic.
Membership required to post topics or reply in the forums...
Become Member