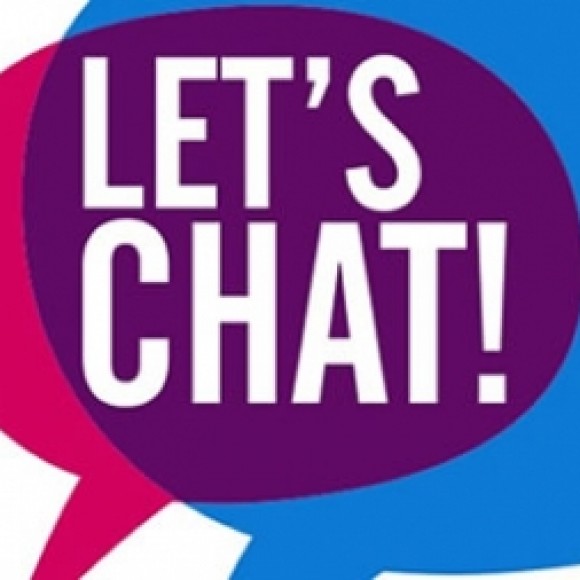 Public Group
active 1 week, 2 days ago
I just joined yesterday and there is a serious lack of chatting around here!
So let's use this group to just chat abut anything, what you're looking for, what led you to join this site, what you had for dinner eight years ago….come on guys…Let's Chat!
Oh, Ky, or In aces?
Viewing 3 posts - 1 through 3 (of 3 total)
You must be logged in to reply to this topic.
Membership required to post topics or reply in the forums...
Become Member