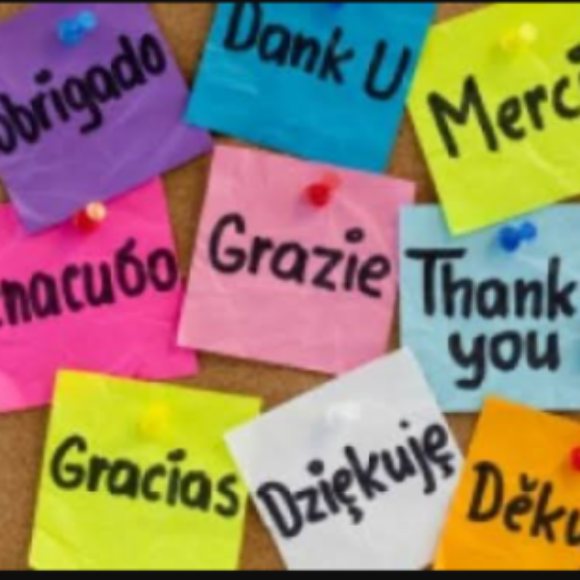 Public Group
active 6 months ago
Group for language lovers around the world. Read and share interesting things about foreing languages and culture.
10 Problems Only a Language Lover Will Understand
Viewing 1 post (of 1 total)
You must be logged in to reply to this topic.
Membership required to post topics or reply in the forums...
Become Member