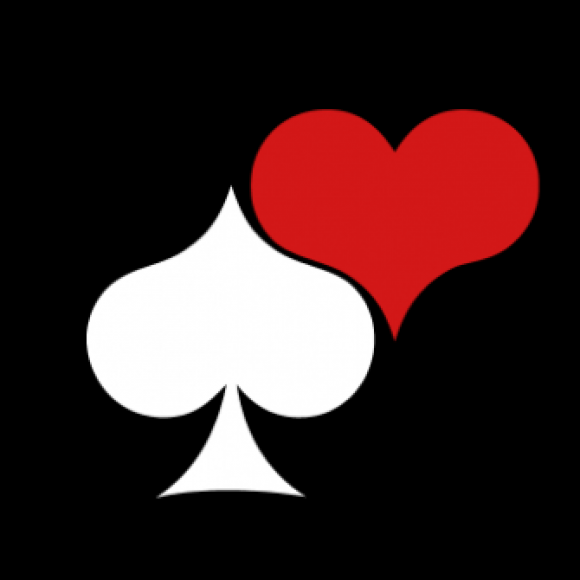 Public Group
active 2 days, 12 hours ago
For asexuals who identify as heteroromantic or may be interested in (or part of) a heteroromantic relationship.
What if you're not sex repulsed?
Viewing 5 posts - 1 through 5 (of 5 total)
You must be logged in to reply to this topic.
Membership required to post topics or reply in the forums...
Become Member