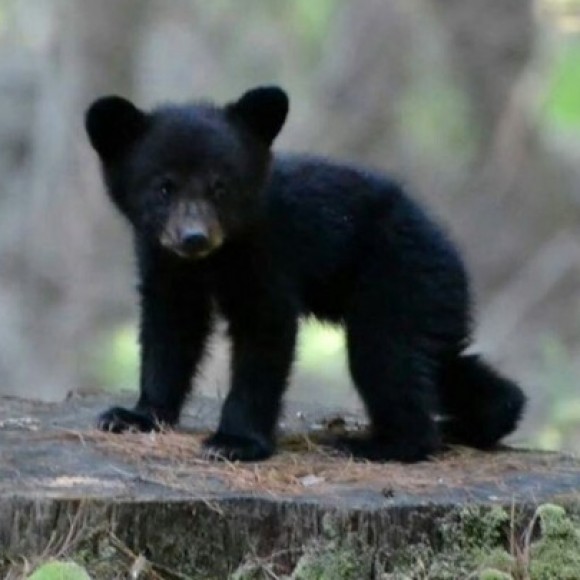 Public Group
active 4 months, 2 weeks ago
For those who feel that they are harassed by sexual media, TV, Radio, Comedians, Internet and are harassed by friends or predators to join the bandwagon of sexual carelessness. Perhaps feeling inadequate or anxious because of the constant hounding to go along with a sexually obsessed crowd. Feel free in this group to vent your annoyances, anxieties or just rant about sexual pier pressure.
What shows do you realy enjoy but are bothered by the constant sexual references
Viewing 6 posts - 1 through 6 (of 6 total)
You must be logged in to reply to this topic.
Membership required to post topics or reply in the forums...
Become Member