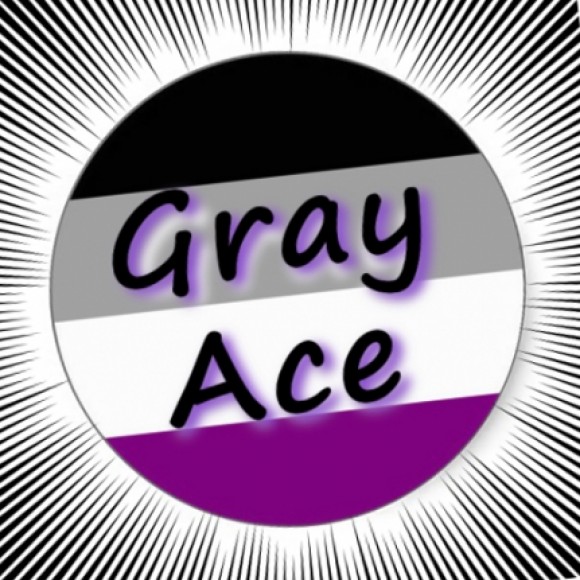 Public Group
active 4 weeks ago
This is a group for all those who identify as being Gray-A, Gray Asexual, or Graysexual. Also including Demisexual, Semisexual, and all those who fall somewhere in the middle of the spectrum. Because we are just that ambiguous. For more information on being Gray-A, please visit the following website.
Demisexual or just shy?
Viewing 2 posts - 1 through 2 (of 2 total)
You must be logged in to reply to this topic.
Membership required to post topics or reply in the forums...
Become Member