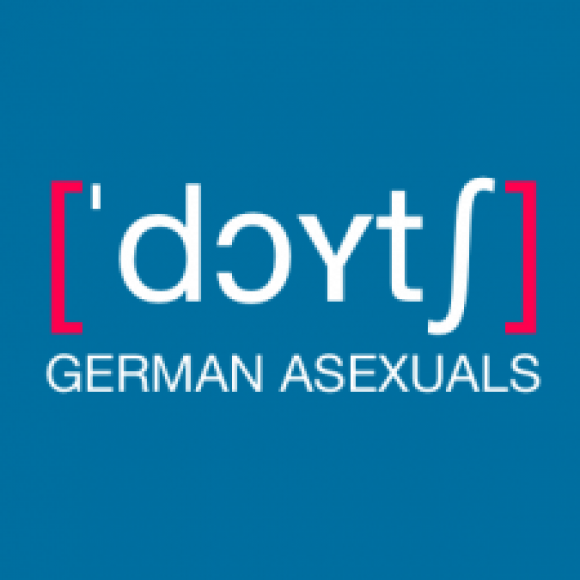 Public Group
active 4 months ago
Ein Ort für Deutschsprachige – alle Nationalitäten willkommen!
(Keywords to simplify group discovery: austria, belgien, belgium, deutschland, germany, liechtenstein, luxembourg, luxemburg, österreich, schweiz, south tyrol, südtirol, switzerland)
Herkunft?
Viewing 6 posts - 1 through 6 (of 6 total)
You must be logged in to reply to this topic.
Membership required to post topics or reply in the forums...
Become Member