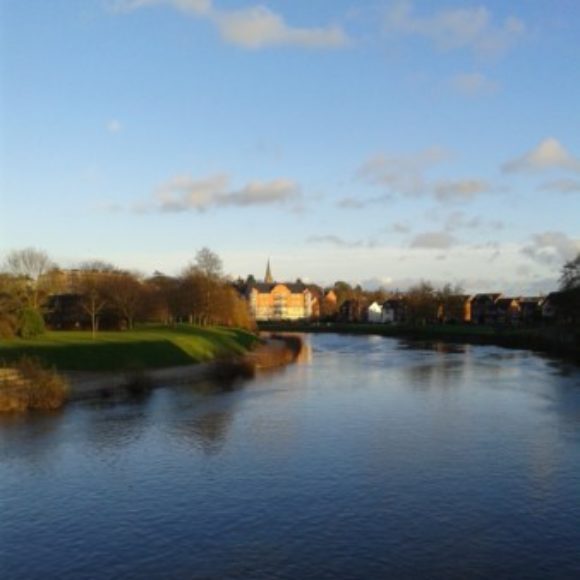 Public Group
active 4 months, 2 weeks ago
THIS GROUP IS FOR ANY ASEXUAL WHO IS SERIOUS ABOUT MEETING UP IN EXETER, DEVON, UK. I WILL MAKE INVITES, ARRANGEMENTS, AND PROVIDE DETAILS THROUGH THIS GROUP FOR EACH MEETUP AS WELL AS ON OTHER ACE SITES.
Hello, I am Sandra and I arrange meet-ups in Exeter, Devon, UK. So far these have been small but awesome meet-ups, as people in our area/s tend to work different shifts and hours; and I have met a new ace each time, which has been so awesome. I mostly arrange a meet every 2-3 months because I work multiple jobs; and although the venue is usually Exeter, aces have come from other areas such Newton Abbot, Plymouth and Gloucester.
So if you are seriously interested, then join the group, make sure your notifications are turned on and in your inbox, not spam box, and take an active part in discussing suitable times and dates. You may not be able to make every meet, but if you would like to take action and make it to at least one, you would be very welcome.
Next Meet-up, Sunday 18th of September 5.45pm, St Georges Meeting Place, Exeter
Viewing 2 posts - 1 through 2 (of 2 total)
You must be logged in to reply to this topic.
Membership required to post topics or reply in the forums...
Become Member