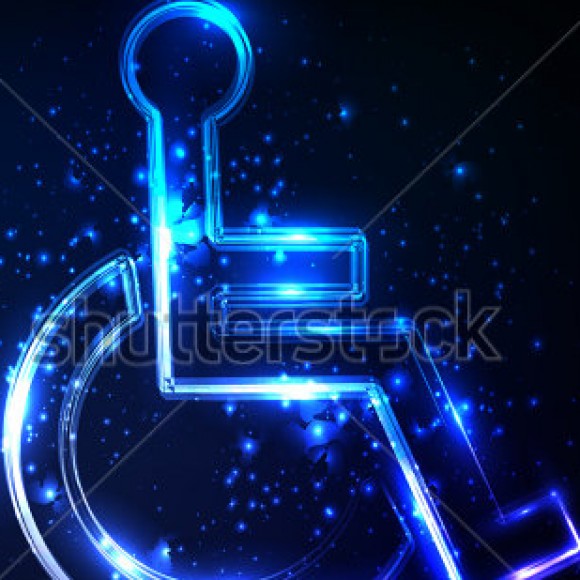 Public Group
active 9 months, 3 weeks ago
GROUP for any person's who are disabled, or are a chronic pain sufferer.
Losing one's sexual libido is part of this condition, some from medications,
or by the health problems one is suffering…sex sometimes is not part of
our lives, but romance and having an understanding partner should be..
Being handicapped, disabled, or suffering from chronic pain, severe or acute,
usually or sometimes makes us stay or not even think of sex anymore…
But like all persons, we don't loose our desire to 'share' our lives with another
person on the romantic or nurturing aspect of a relationship….we would enjoy a platonic, or romantic relantionship if possible….and if we are lucky, we find a special someone who's sexuality is not part of that 'relationship'….
Hope thru this GROUP, we can 'find' or connect to that 'special' person
who can enrich our lives thru a platonic relationship, where sex, is not
at all important, and romance and intimacy is…
Welcome….
Is anyone out there?
Viewing 4 posts - 1 through 4 (of 4 total)
You must be logged in to reply to this topic.
Membership required to post topics or reply in the forums...
Become Member