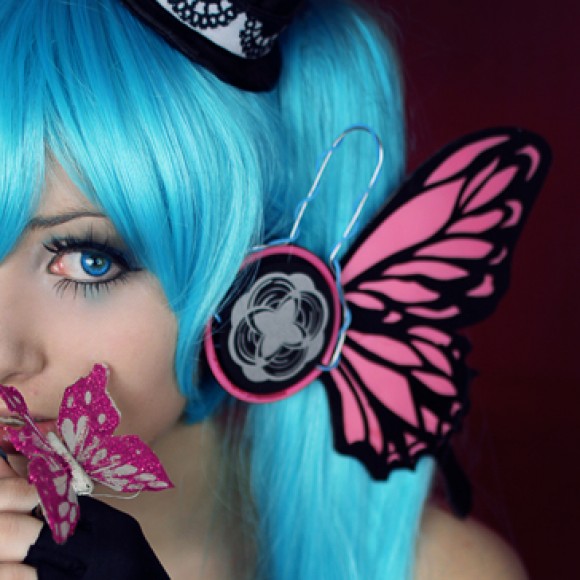 Public Group
active 5 months ago
Pun totally intended! This is the group for people on the asexual spectrum that cosplay or even simply appreciate the hobby. Whether you sew and craft your cosplays and props yourself, modify bought pieces, buy/commission them, admire cosplay from afar, or a mix of any of these, you're welcome here. Share your own work or others', help each other with costumes, or just chat about cosplay in general. Let's have some fun!
Tokyo International Anime Fair
Viewing 1 post (of 1 total)
You must be logged in to reply to this topic.
Membership required to post topics or reply in the forums...
Become Member