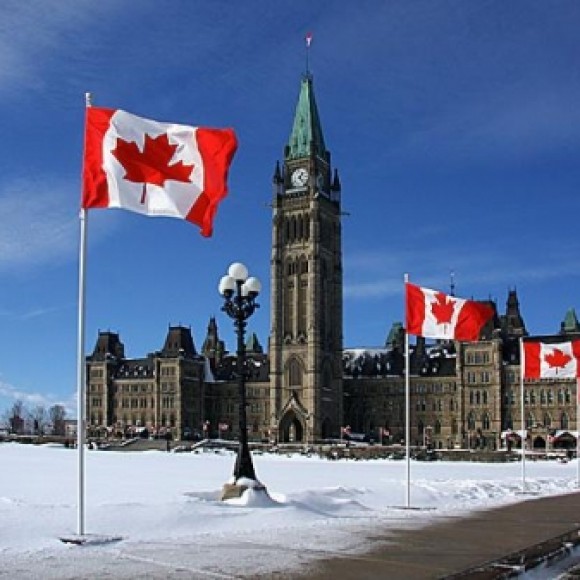 Public Group
active 1 month, 2 weeks ago
A place for all of us from up in the Great White North to gather and chat.
Canadian Aces/ Aces Canadiens
Viewing 6 topics - 1 through 6 (of 6 total)
You must be logged in to create new topics.
Membership required to post topics or reply in the forums...
Become Member