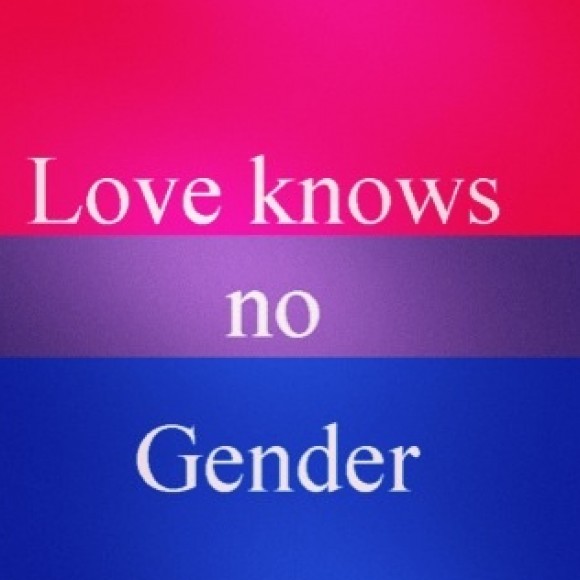 Public Group
active 3 weeks, 1 day ago
This is a group for all you biromantic aces out there. If you're interested in a romantic relationship with either gender, this is the group for you!
Biromantic Aces
Viewing 3 topics - 1 through 3 (of 3 total)
You must be logged in to create new topics.
Membership required to post topics or reply in the forums...
Become Member