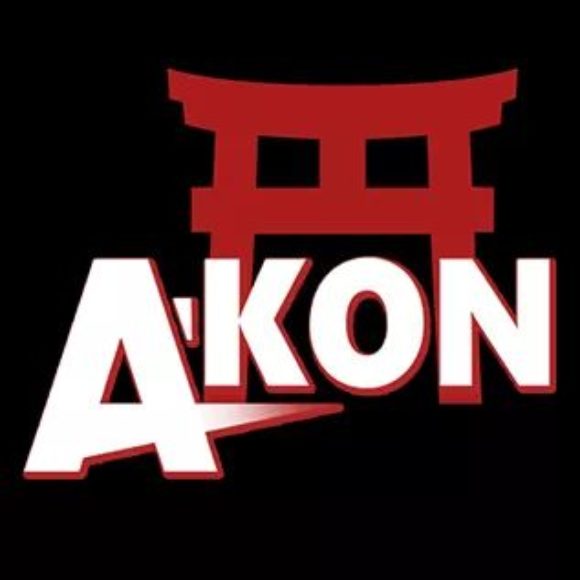 Public Group
active 4 years, 7 months ago
A-kon is the oldest running anime convention that is hosted in the DFW area of North Texas. The convention is held in June every year and this year will be their 30th year. It would be nice to know about fellow asexuals who also enjoy this convention. We could all make some convention buddies.
Asexuals at A-kon(Dallas/Fort Worth anime convention)
Viewing topic 1 (of 1 total)
You must be logged in to create new topics.
Membership required to post topics or reply in the forums...
Become Member