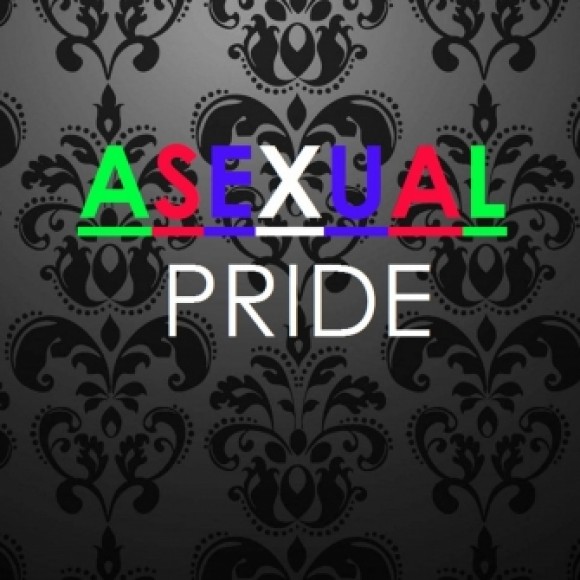 Public Group
active 3 weeks, 1 day ago
This is a group based on the website Asexual Pride Ottawa which is all about promoting asexual pride, celebrating asexuality and raising awareness about the subject. It`s sister site is a forum dedicated to asexuality created both for asexual individuals and non asexuals.
Topics of discussion would be related to what this site is all about. Check it out is you`re interested 🙂 However, knowing that asexual pride is what lies at its foundation is in essence more than enough preview for those of you who aren`t interested in visiting the site.
Here`s our url – http://www.asexualprideottawa.ca
Cheers!
How to celebrate
Viewing 1 post (of 1 total)
You must be logged in to reply to this topic.
Membership required to post topics or reply in the forums...
Become Member