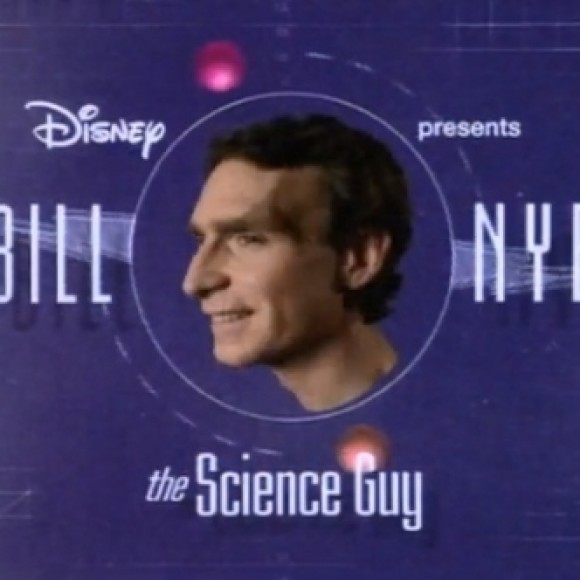 Public Group
active 3 months, 2 weeks ago
When life gives you lemons, make a battery.
This group is for multicellular organisms with a keen interest in the whys and hows of their universe. Everything from as large as astrophysics to as small as QED is welcome for discussion. Or just tell us what you know. We'll love you for it!
Tags: astronomy, geoscience, sociology, psychology, functional biology, cellular biology, chemistry, physics, mathematics, logic. We don't discriminate.